DESIGN
The Sailor's Belt is an accessory designed using traditional techniques practiced across the oceans, on every ship, from the small pleasure boat to the largest sailing Super Yacht.
Far from overproduction, our human-sized workshop is the only place where we come to sublimate these ropes to make them a unique accessory. It is with the help of our hands that we come to repeat a maritime know-how which is transmitted in each piece that we produce, creating this indescribable link which connects our belt to the world of nautical.


OUR TIPS
Each belt is made from ends from the best rope factories in Brittany, Bremoise or Milan. This choice gives your belt an unequaled color, reflection, flexibility and touch. But above all, we wanted to work with materials that we know for their physical qualities, and that we use in our own nautical practice. Today, thanks to the quality of our recognized partners in the world of sports performance, our belts are guaranteed for life. The durability of these ropes promises resistance to any test, as well as maintaining its color over time. A Sailor's belt can be bought once and will follow you for the rest of your life.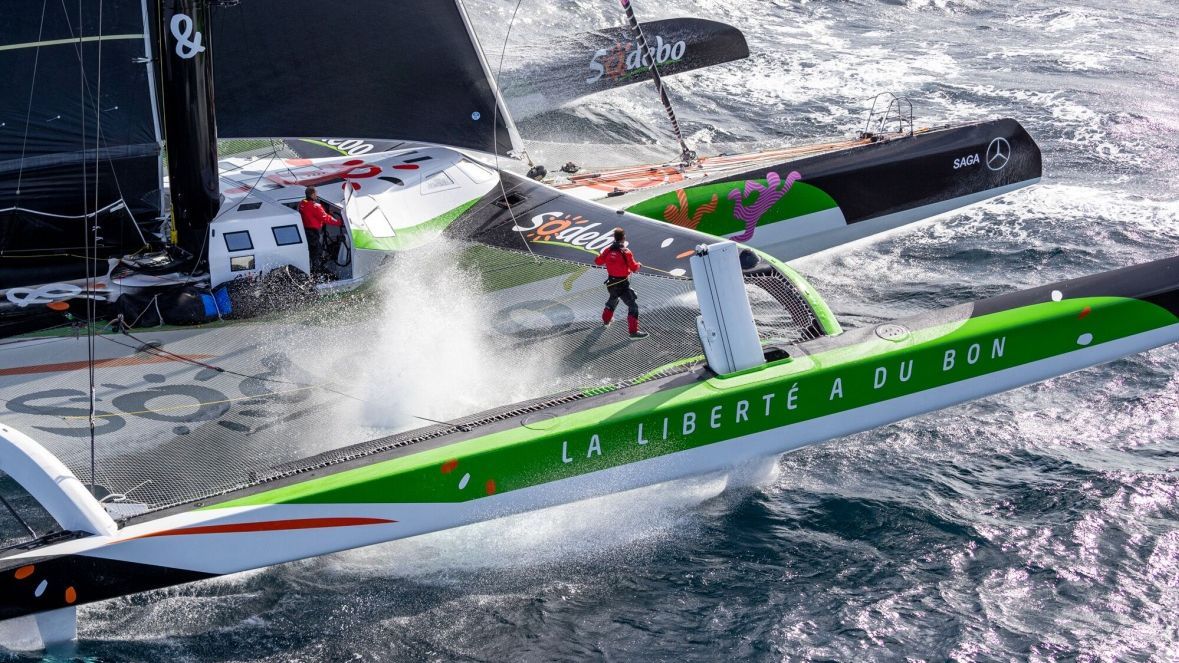 THE CUP
Before being cut, the end is massaged and stretched by hand. This makes it possible to obtain a perfect distribution of the core inside the sheath of your belt, for optimal comfort. It is then measured and then cut and burnt. The cauterization of the end is done with a blue flame, allowing an aesthetic fusion of the different fibers of the rope for a smooth and refined rendering.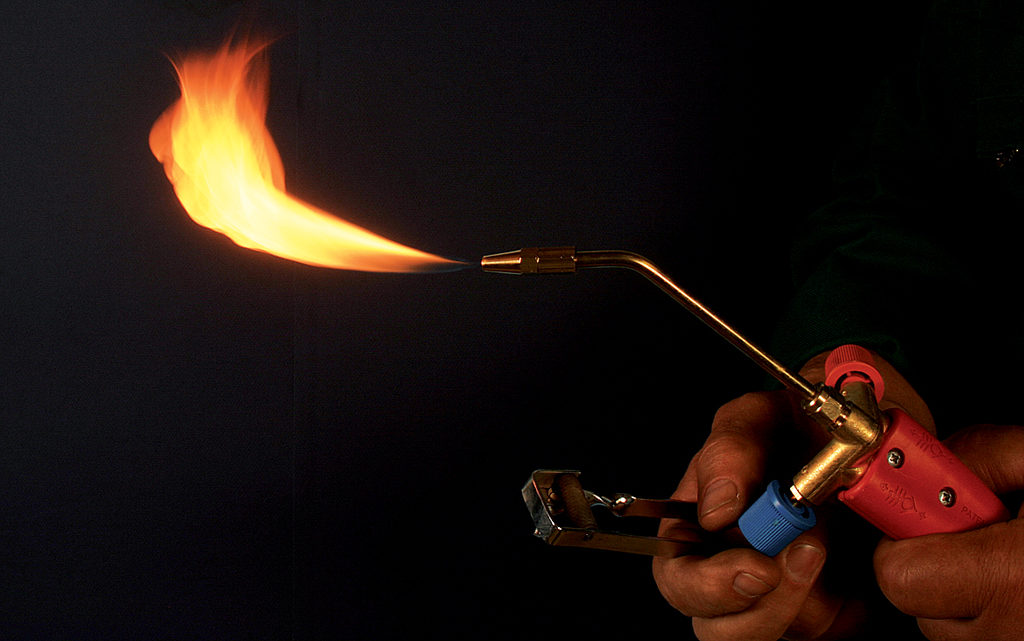 THE RING
On all classic sailboats, only copper is used to make the various fittings. This noble material with anti-corrosion properties is melted to form our ring. This is then laser engraved before being threaded through one end of your belt.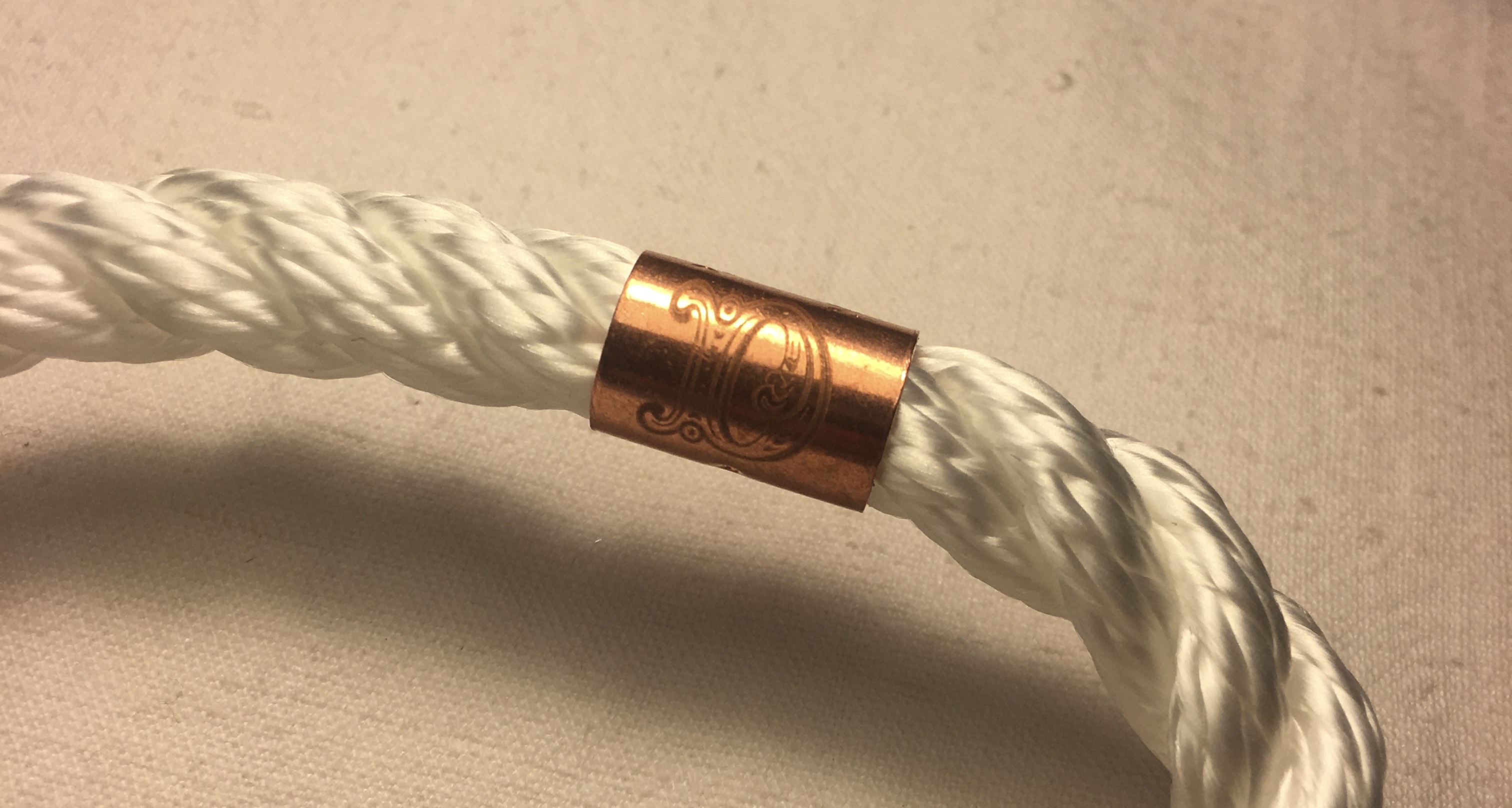 WHIPPING

This ligature practiced at each end perpetuates the cut for decades to come. An ancestral method specific to the nautical world. Updated, our whippings can be up to three different strands, offering an almost infinite number of unique combinations.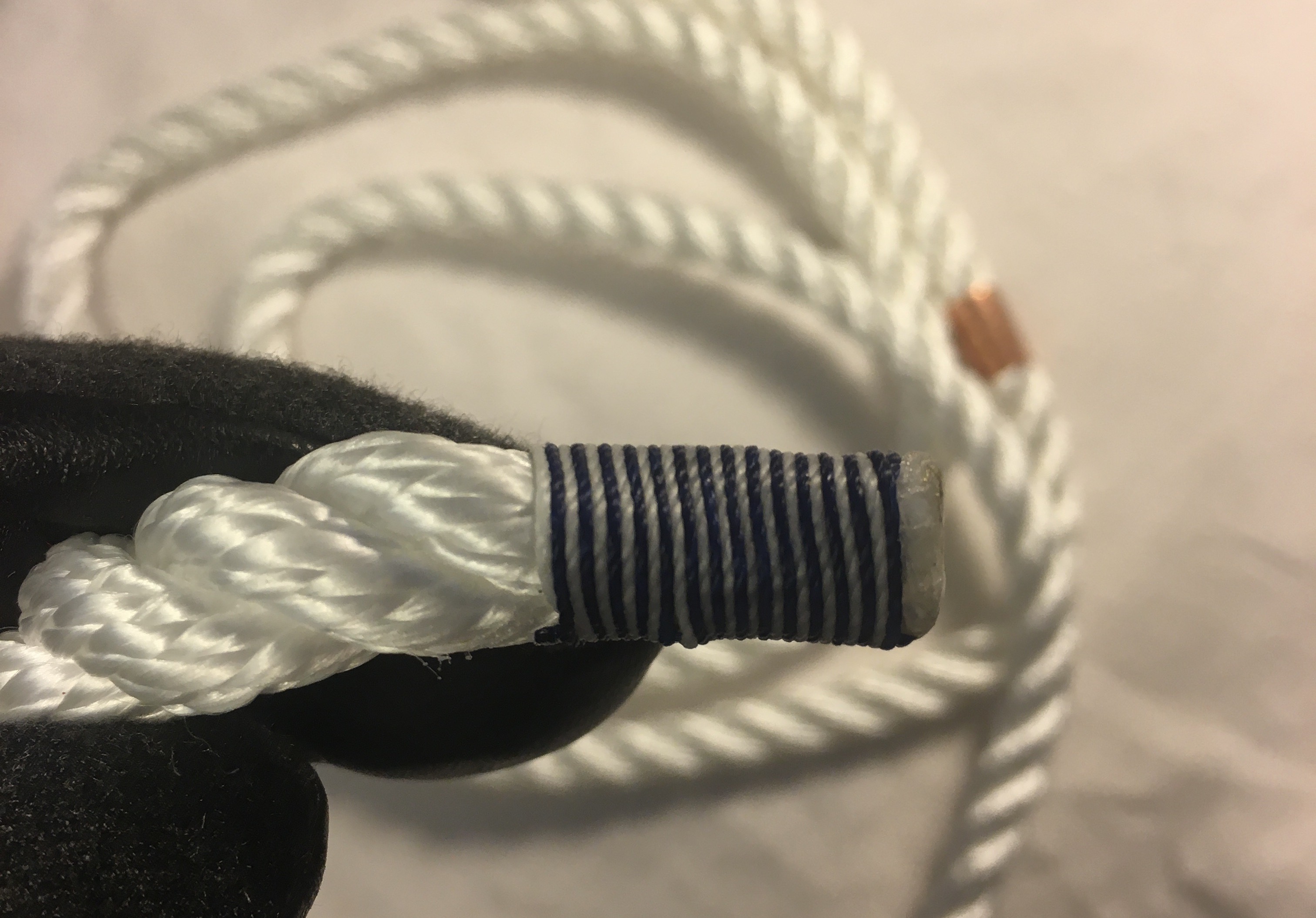 THE SAFE
Rolled up as the crews of sailing racing Super Yachts would have done, your belt is presented to you in a magnificent 100% recyclable white box, made from paper and water-based glue, without chemicals, accompanied by a small manual concerning this unique piece.