PHILOSOPHY
PASSION

The Sailor's Belt is the story of two young sailors. Having grown up at sea since childhood, Kio Dimetto and Timothée Cascailh are children of the ocean. A passion for sailing and past experiences led them at the age of 21 to develop this magnificent project. Based on an original idea by Thomas Dimetto, himself inspired by his son Kio, this belt is a real sailor's story.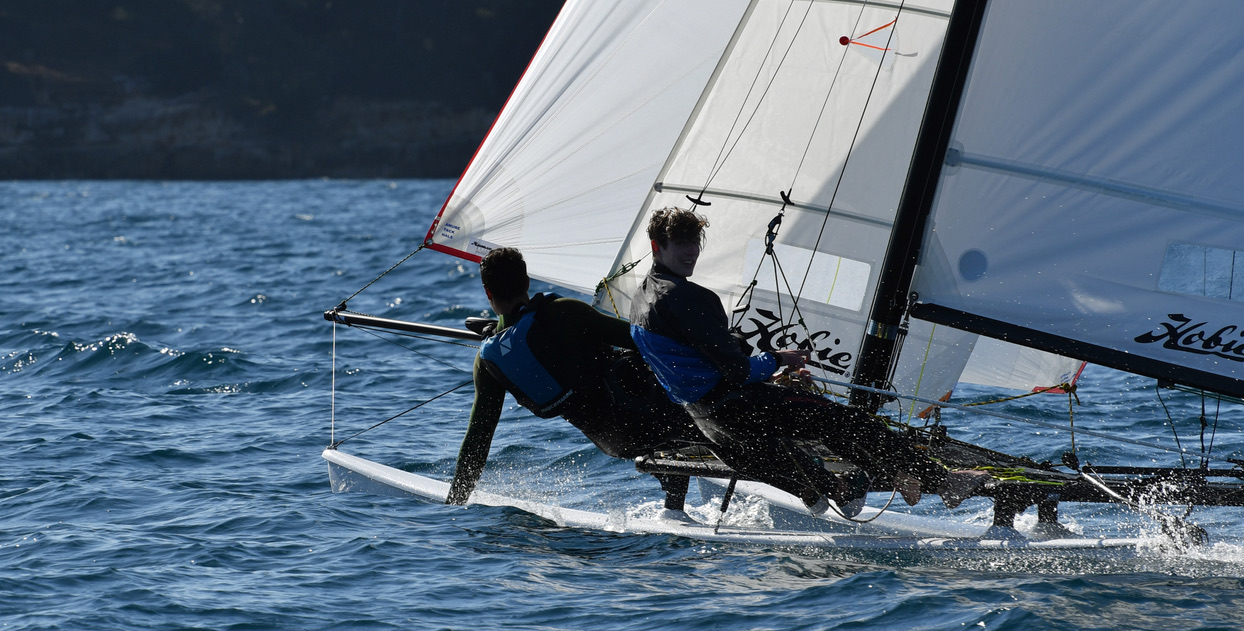 ELEGANCE

A common accessory brought up to date. A fresh wind that blows and reinvents marine elegance. Graphic, simple and classy, La Ceinture du Marin dresses any garment for those who wish to stand out with a different and assertive style.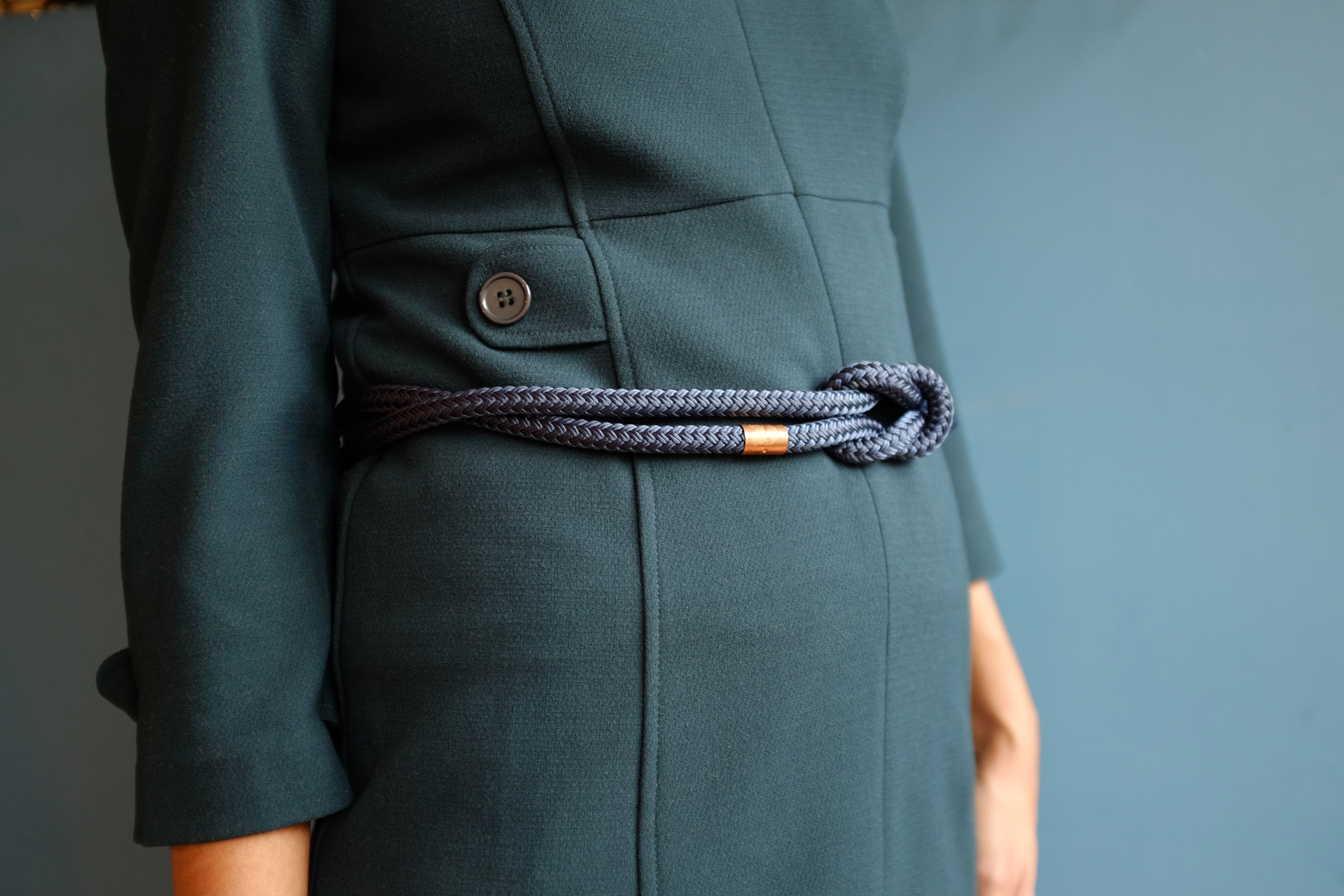 AUTHENTICITY

Inspired by their nautical experiences, The Sailor's Belt is an ode to the sea, a respect for it by repeating the techniques traditionally used on ships, down to the smallest detail, offering a real sublimation of these ends.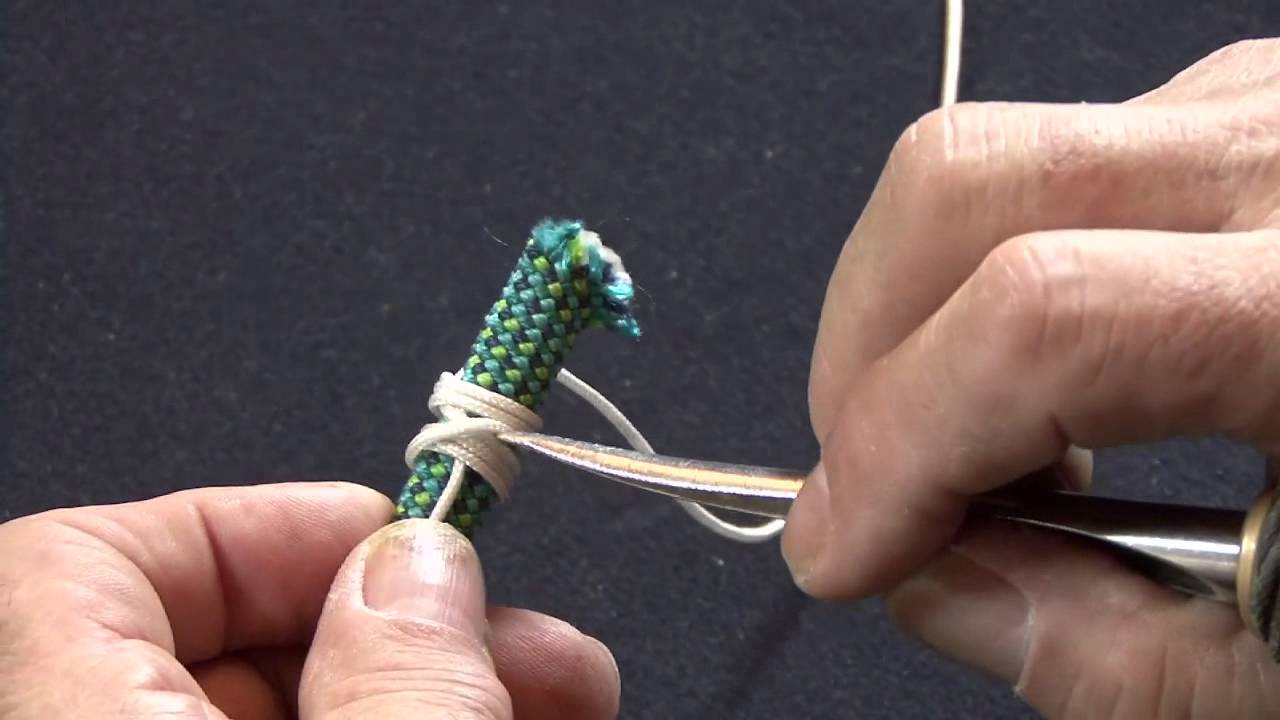 COMMITMENT

We make the world we live in. The Sailor's Belt aims to be respectful of the world around it. A durable, leather-free accessory, handmade in France in a human-sized workshop, served in a 100% recyclable box without chemicals.
In addition, 1% of the proceeds from our online sales is invested in CO2 decarbonization solutions, to help progress in this sector, and reduce our environmental impact as much as possible.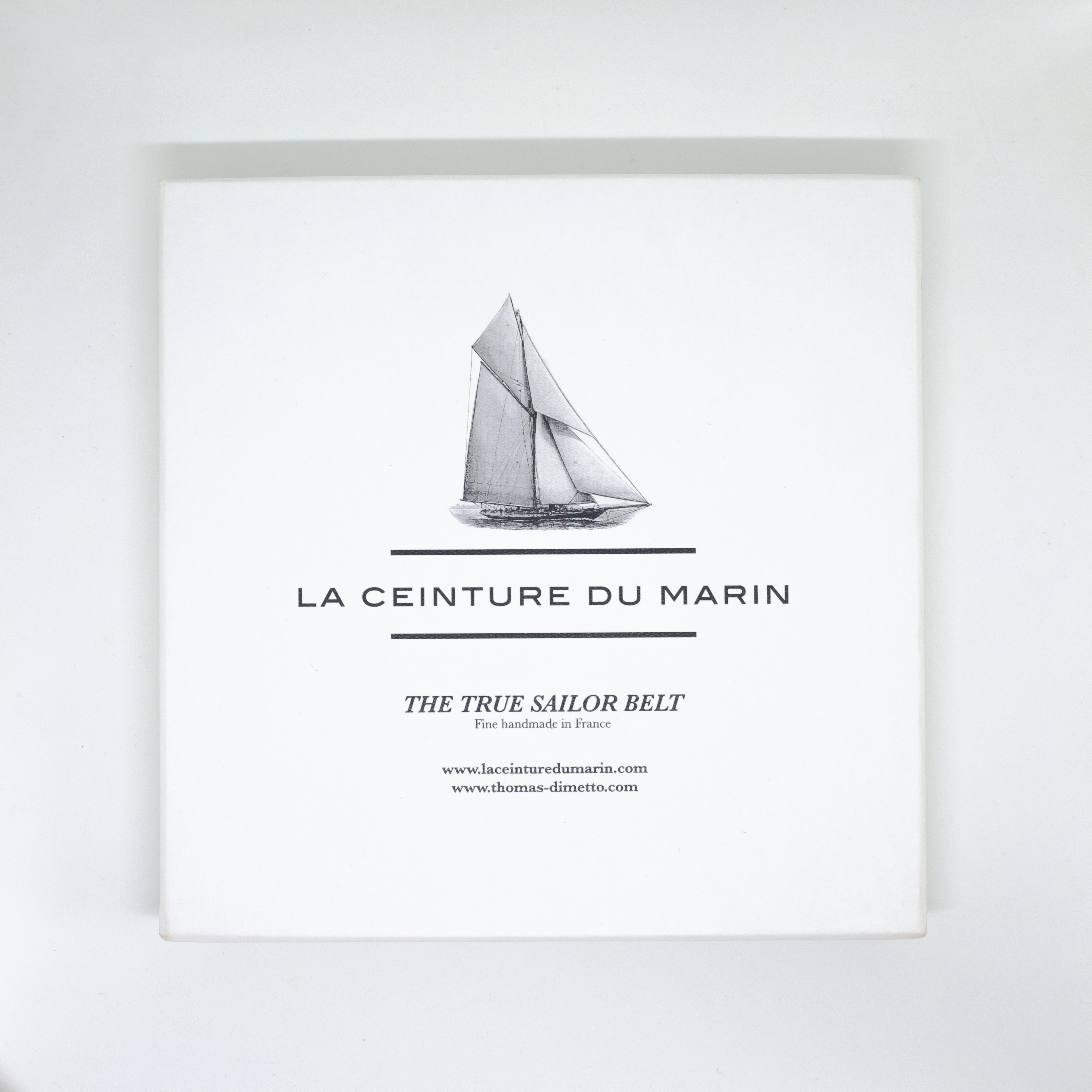 Kio Dimetto and Timothée Cascailh are two young southerners passionate about sailing. One grew up in high-level sport in dinghy sailing, while the other sailed offshore racing in very prestigious regattas.

These two 21-year-old sailors have decided to give up everything to develop the concept of the Sailor's Belt, initially designed by Thomas DIMETTO. But the latter did not start from scratch. It was in 2016 when Kio returned from training wearing a yellow and black mainsheet belt that his father decided to launch this idea.

7 years later, the project comes back to life and begins to experience growing success in the world of fashion and the world of boating.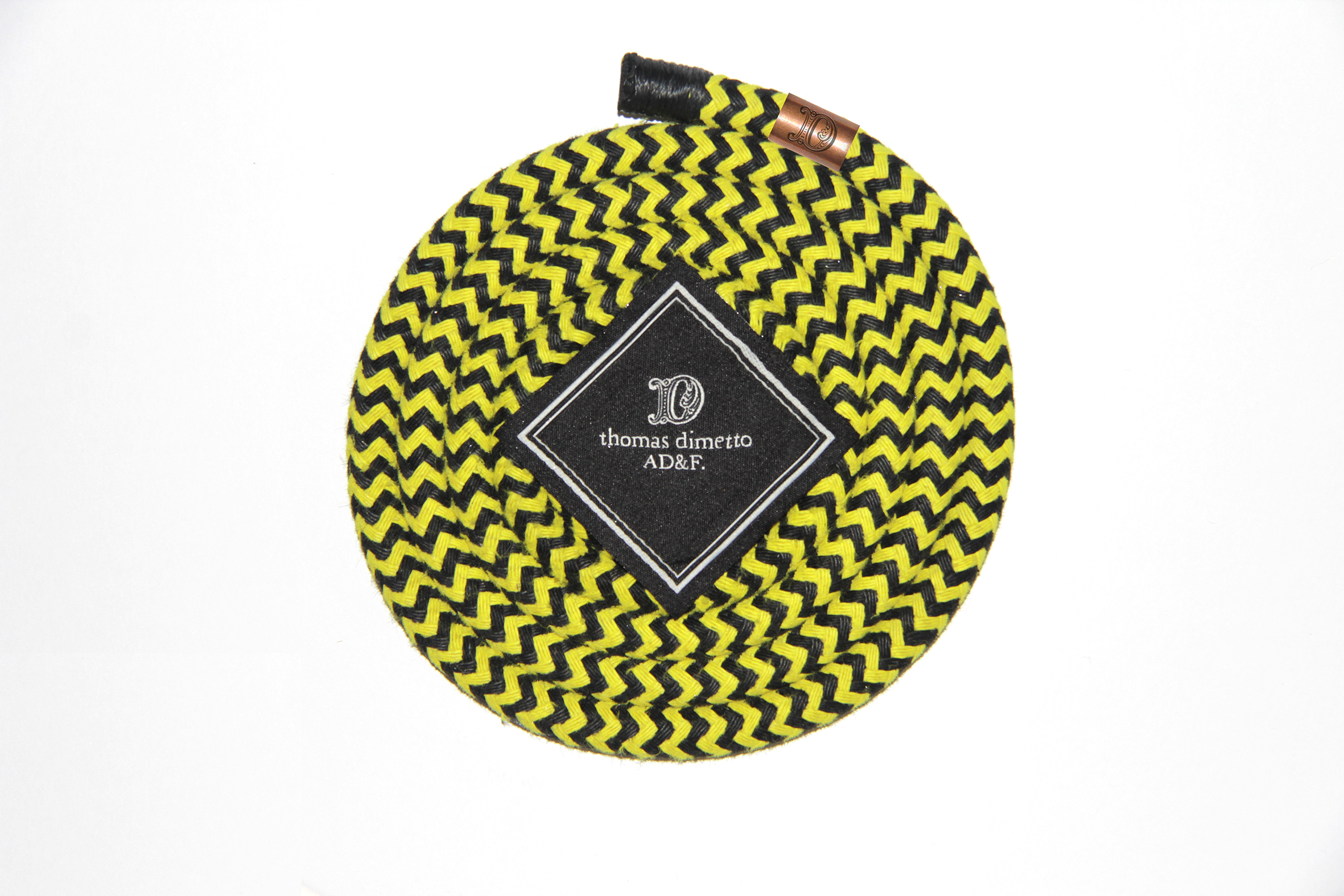 THE SAILOR'S FIRST BELT, The ORIGINAL