CUSTOM MADE
Affirm your image, tell your story, and create your exclusive collection. A unique belt for you, your customers, your partners, or your company, and offer a piece of your history.

Choose excellence by working with a qualified team who will be able to respond to your request with precision, for a top-of-the-range personalized finished product.

A UNIQUE PRODUCT TO TELL YOUR STORY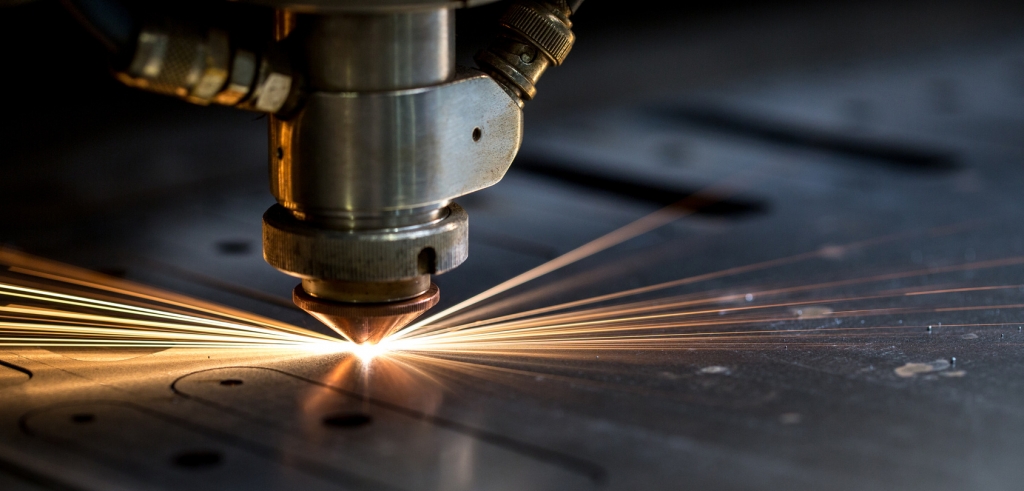 Each collaboration is the result of a reflection between our designer, our engraver, our workshop and our suppliers, to support and advise you in the feasibility of your collection. Participate, you too, in the development of the first prototypes before receiving your exclusive pieces.

The Sailor's Belt will accompany your brand for all your commercial and event projects, and will allow you to offer your relations a simple, stylish, elegant object, reflecting the history you carry.

For all requests, contact us by email or phone, so that we can discuss your project.